A 'physical education' tool

Sportstrack is designed to motivate and challenge children of all ages to record and post their sporting performances and activities; review
their results,

reward

their efforts, whilst making

it fun to repeat

again to improve each time.
All sports activities are recorded for time and distance.
This data is then uploaded on the league tables. 
The top ranked athletes in the league will have their recorded data verified according to the time keeping policy.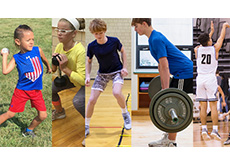 All sports and activities are tracked and displayed on personal review charts on the profile page for Student/Teacher/Parent access.
All other sports results are displayed in the relevant league table for registered users to access.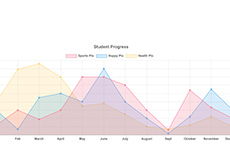 Champions are rewarded for effort and results. 
Every goal set and every goal met is rewarded with points.
Scores and rewards are displayed on the active
league table the moment they are posted.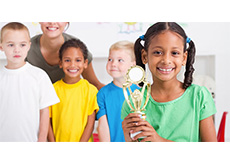 We encourage our champions to repeat their attempts in an effort to gain more points, improve performance and overall ranking.